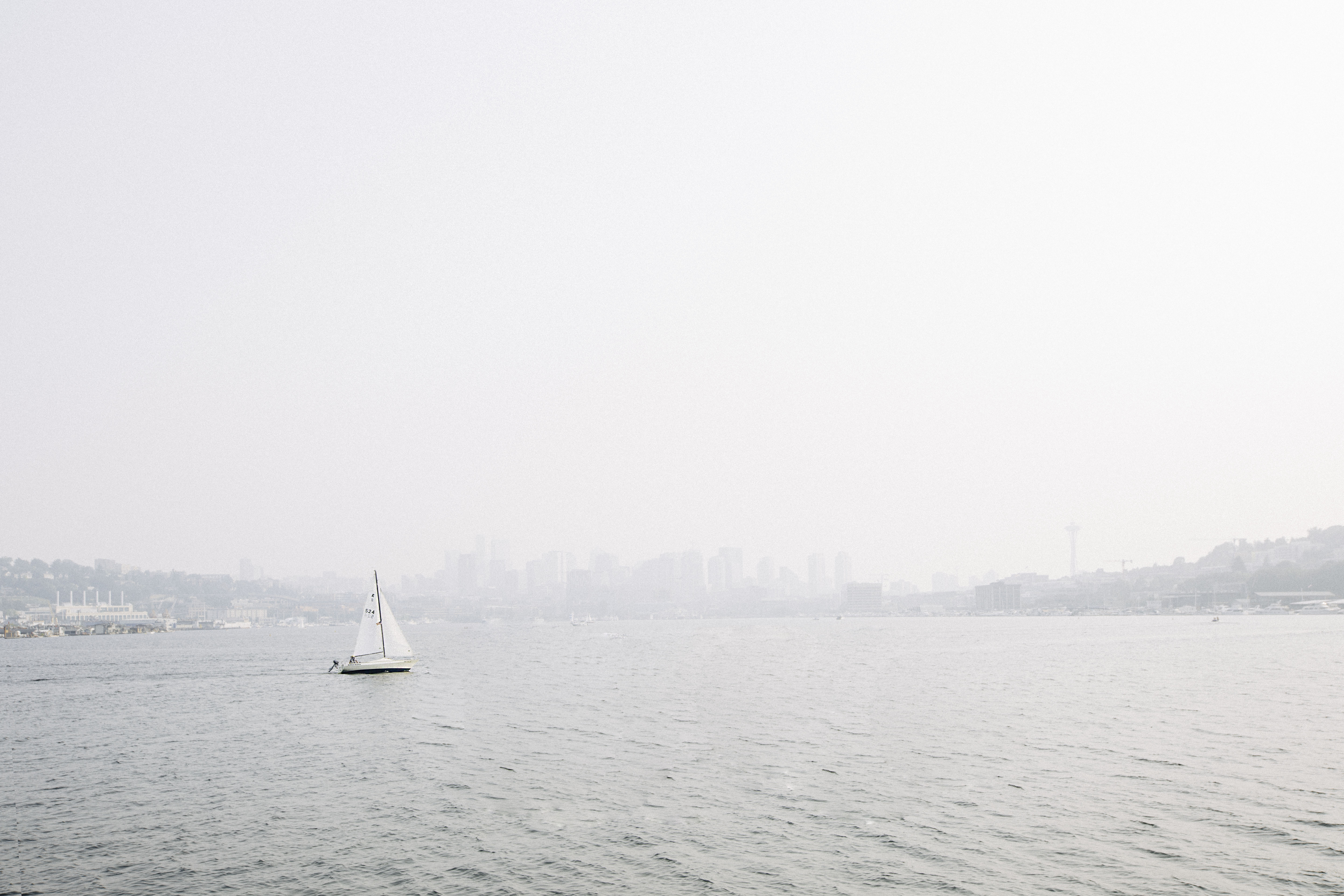 One sky overhead wipes out state borders, and the wires lace continents. This work is pierced with the wires of two cities, Moscow and San Francisco.

As an integral part of the urban architecture, as an element of the urban environment, as a single canvas - wires weave their webs, create patterns in the sky, draw geometric shapes. They take buckets of information from one part of the earth to another; they shake on the wind, go underground, and connect countries. Continuing lines of buildings, wires create vector pictures, their air architecture.

With the help of video, I create a circle on the Garden Ring of Moscow and a square around the blocks of downtown San Francisco. It is amusing to imagine how many times these forms are drawn by trolleybuses that have two roads - one on the ground, and one in the sky.

Perhaps one day all wires will dissolve in the air or go underground and continue wiring their webs hidden from our eyes forever.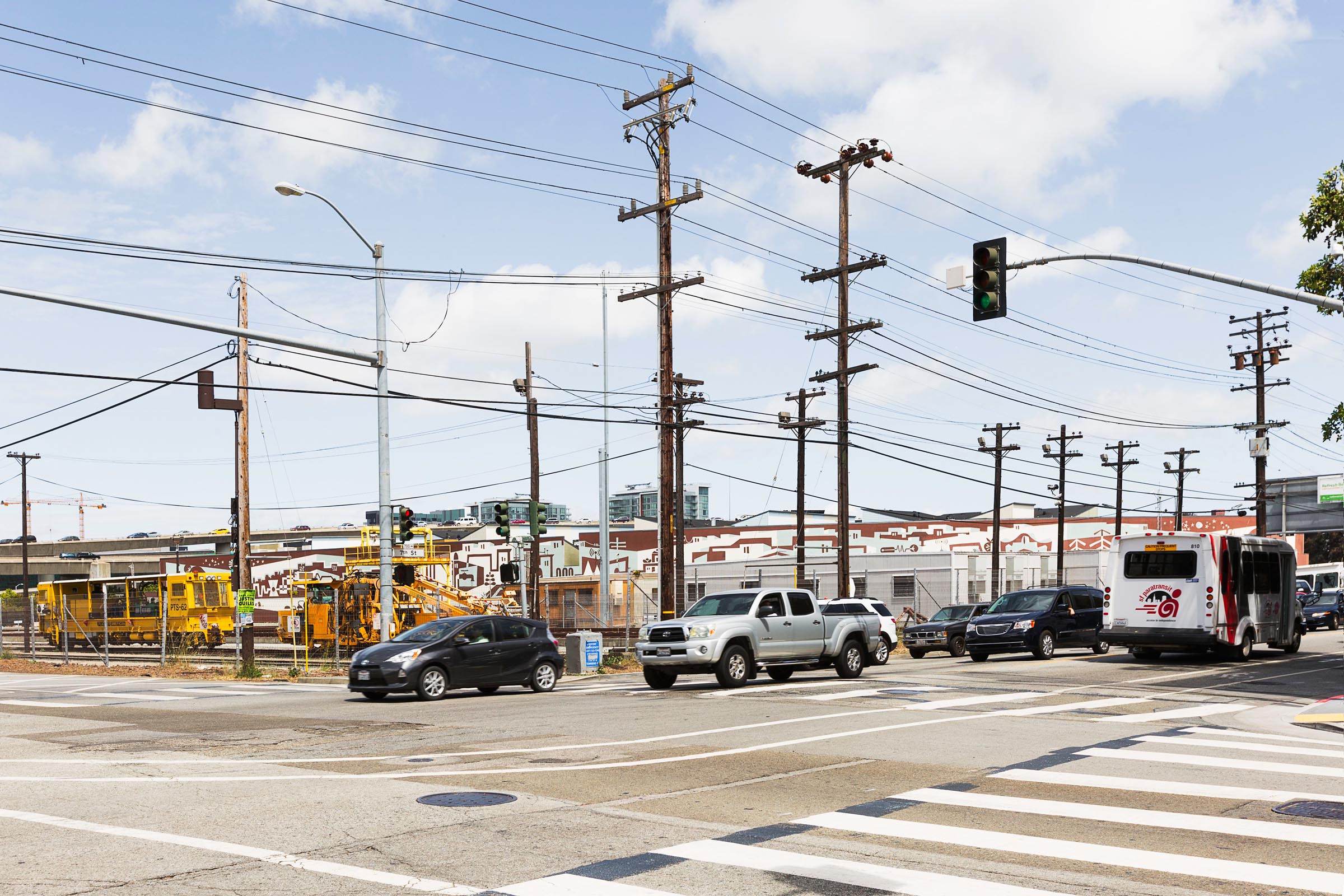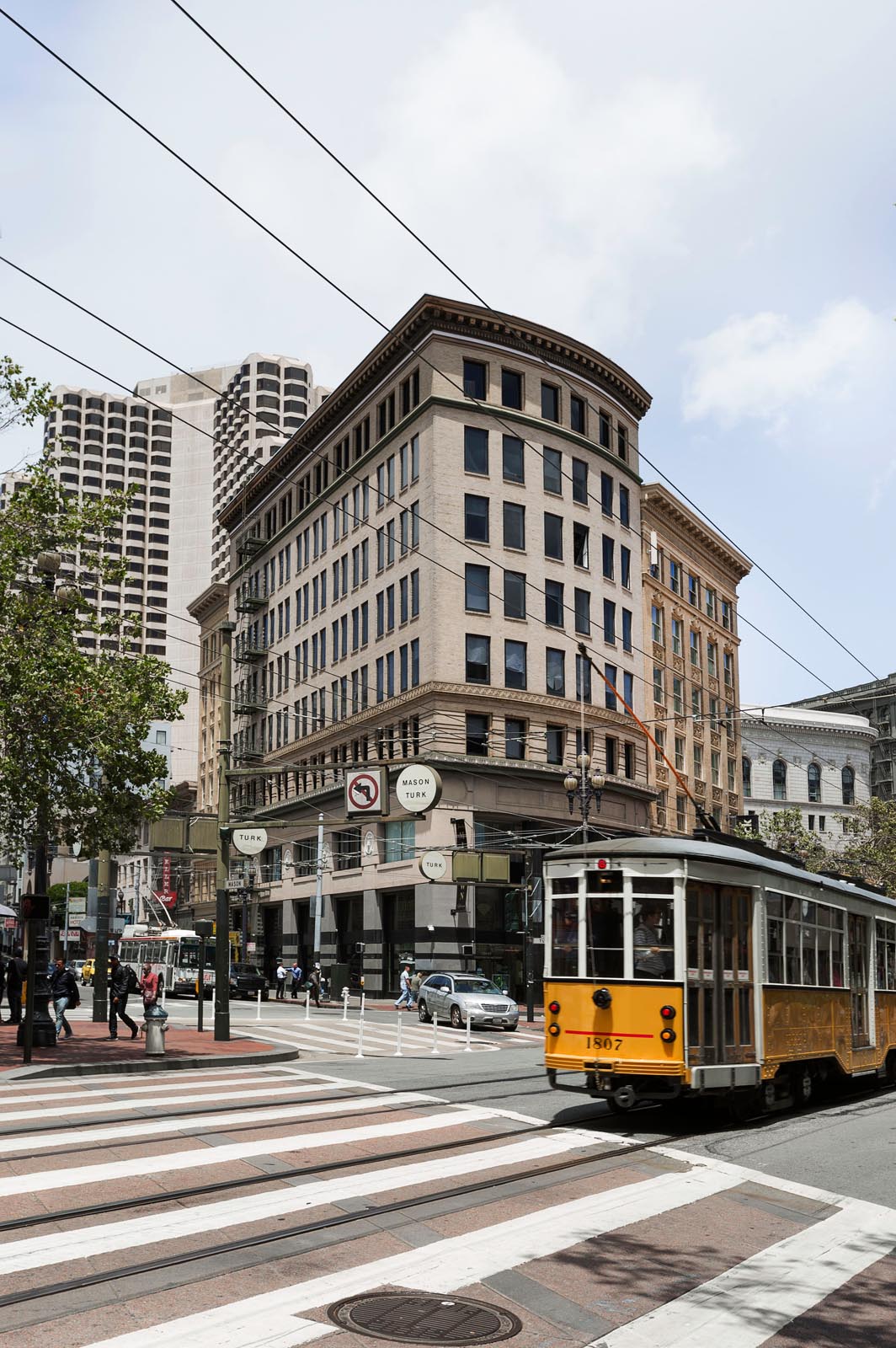 The project is part of the "Art-Ovrag" festival.

Photos for the exhibition "Vyksa – Image of the World: Stranger's view".


A new city, how to perceive it, how to tell its story, how to preserve memories?

When coming to a new city, we usually check with the Internet, choosing routes and places in advance. We want to cover as much as possible of all of the most interesting, to be able to feel its mood together with its culture and weather in a short time that we have.

Time changes the image of the city in our memory, leaving its features blurred and removing details.

I decided to try and look at the big city differently, closer at its details, textures, the color, the abstract spots of the city canvas. It is interesting to show the city in those details; perhaps, those details build up visitor's perception of the city, its mood, and image.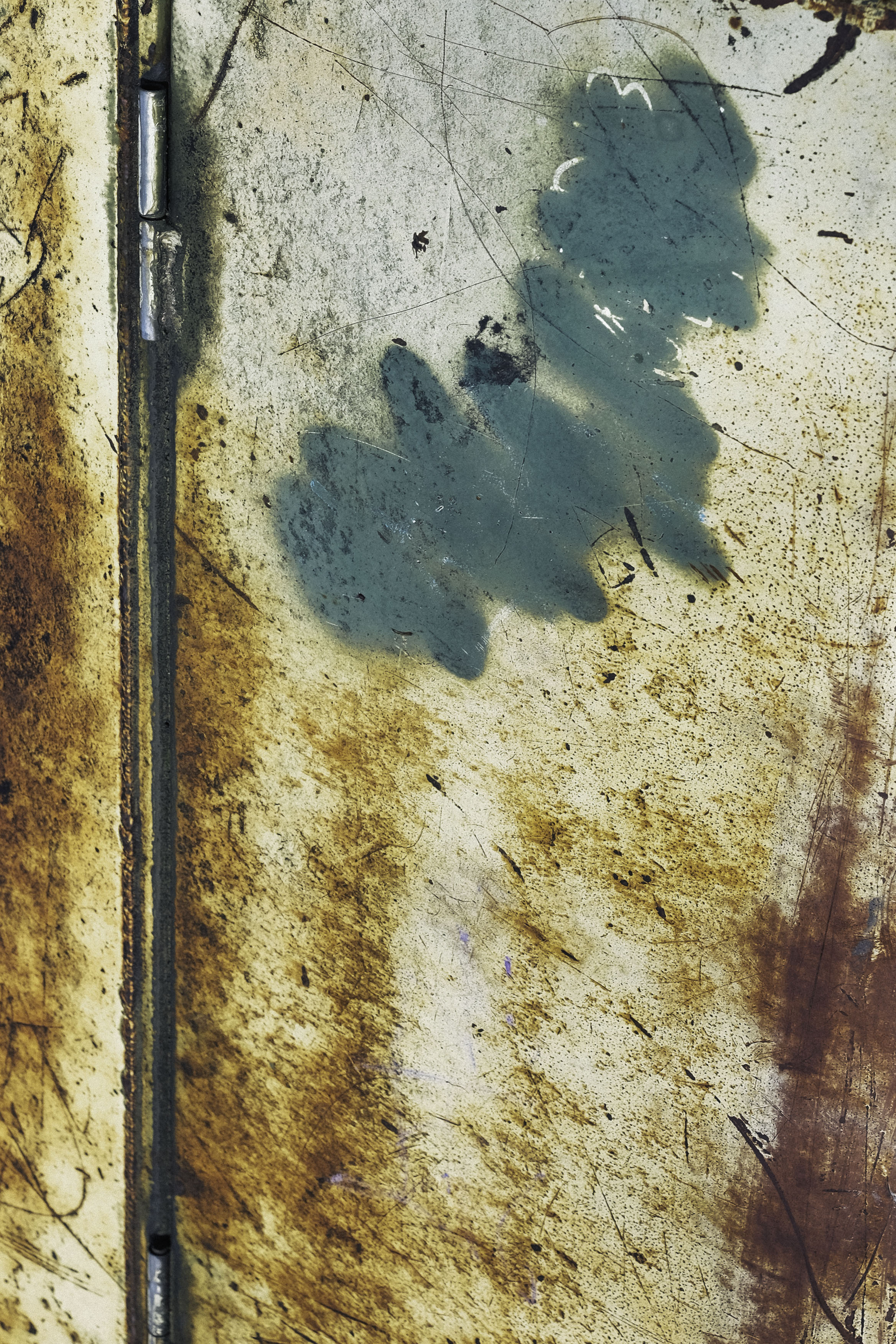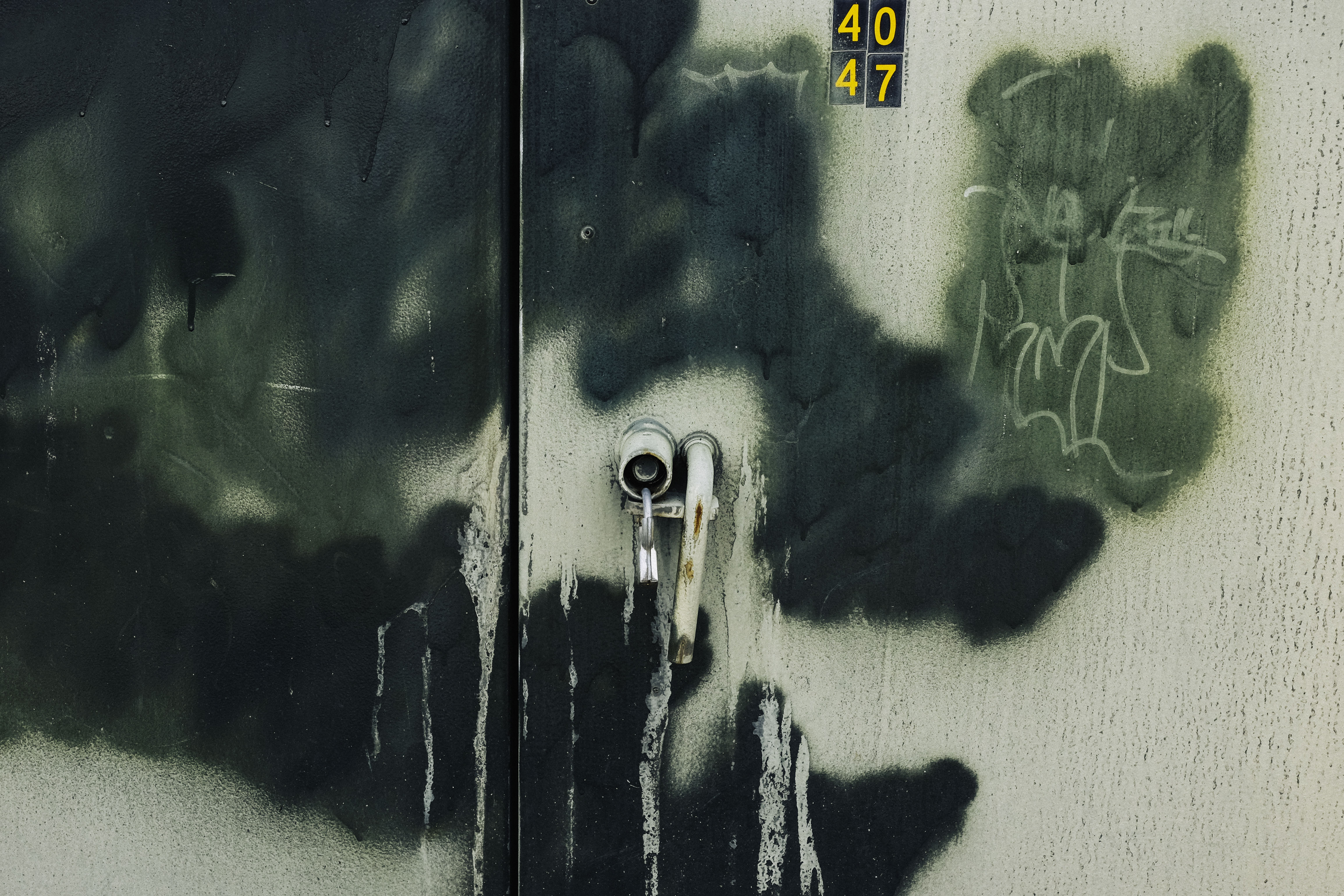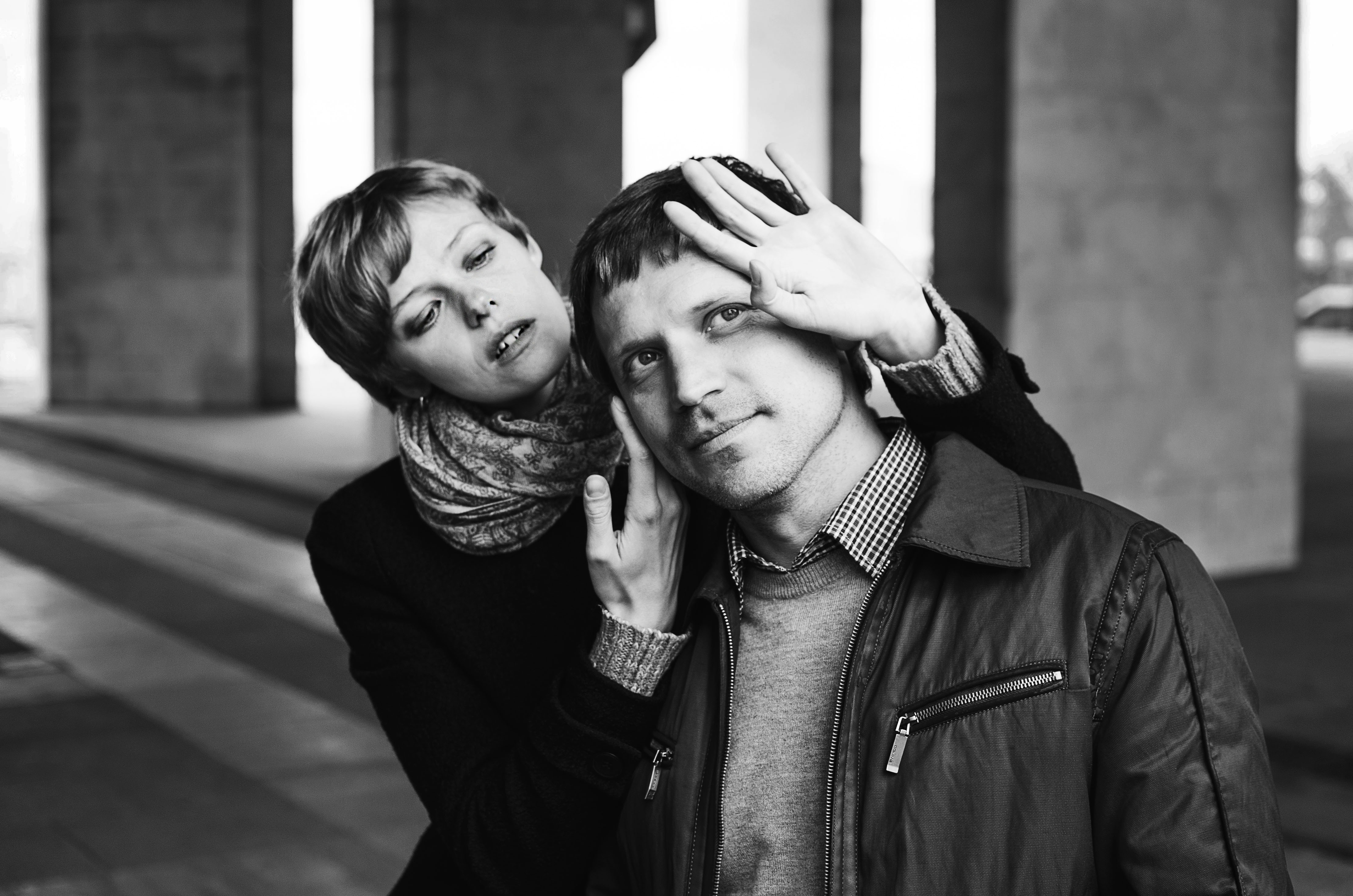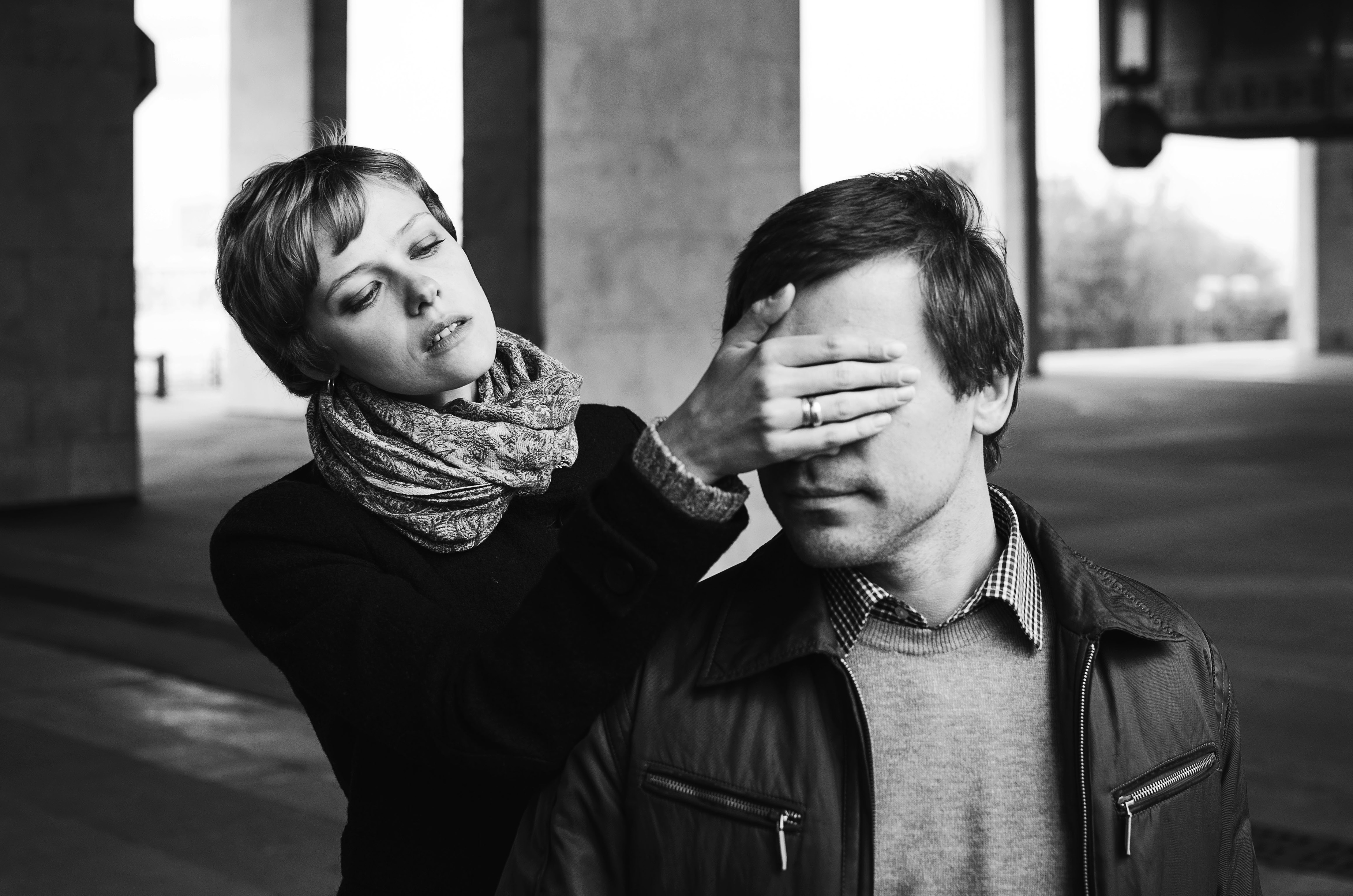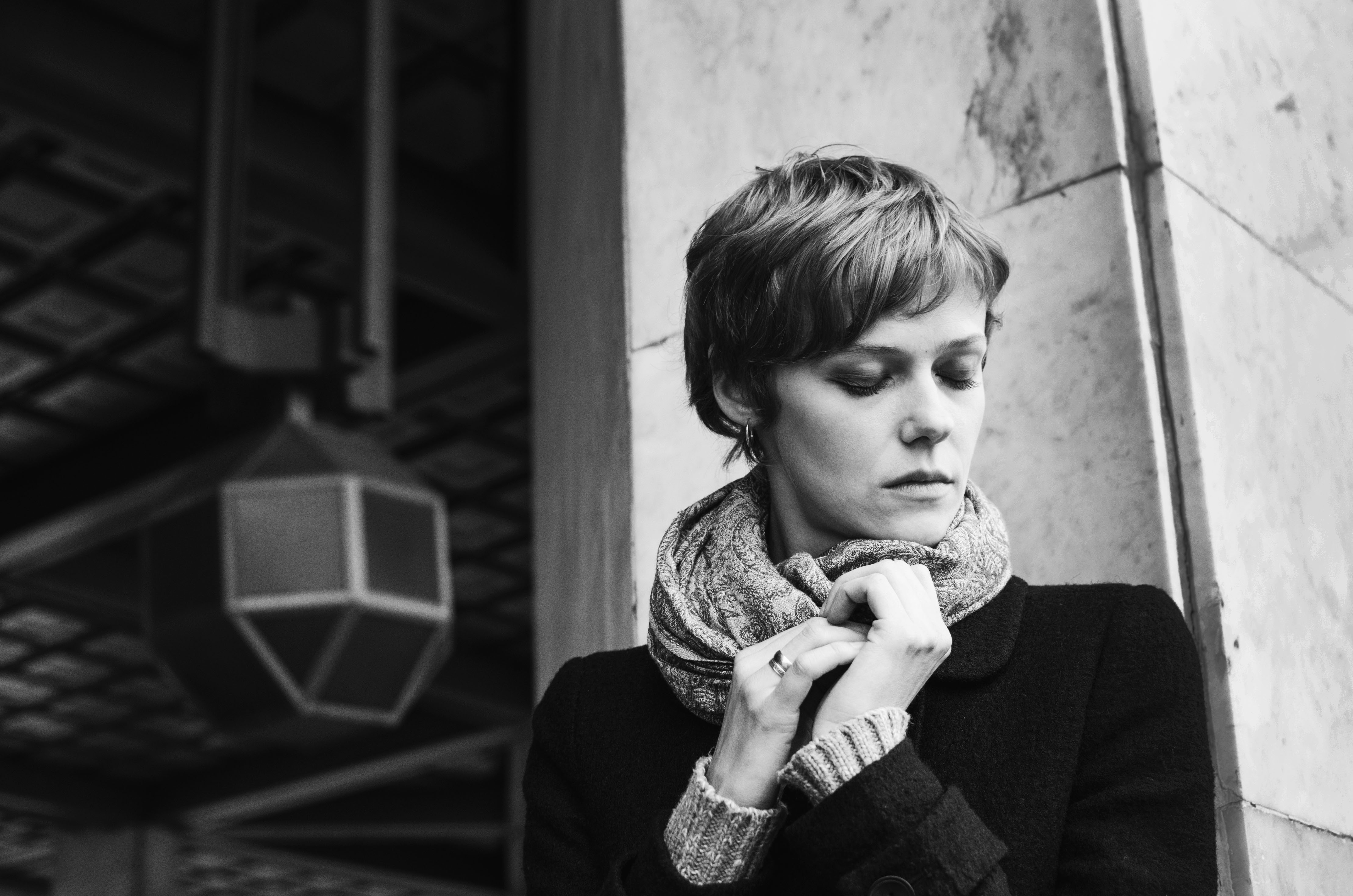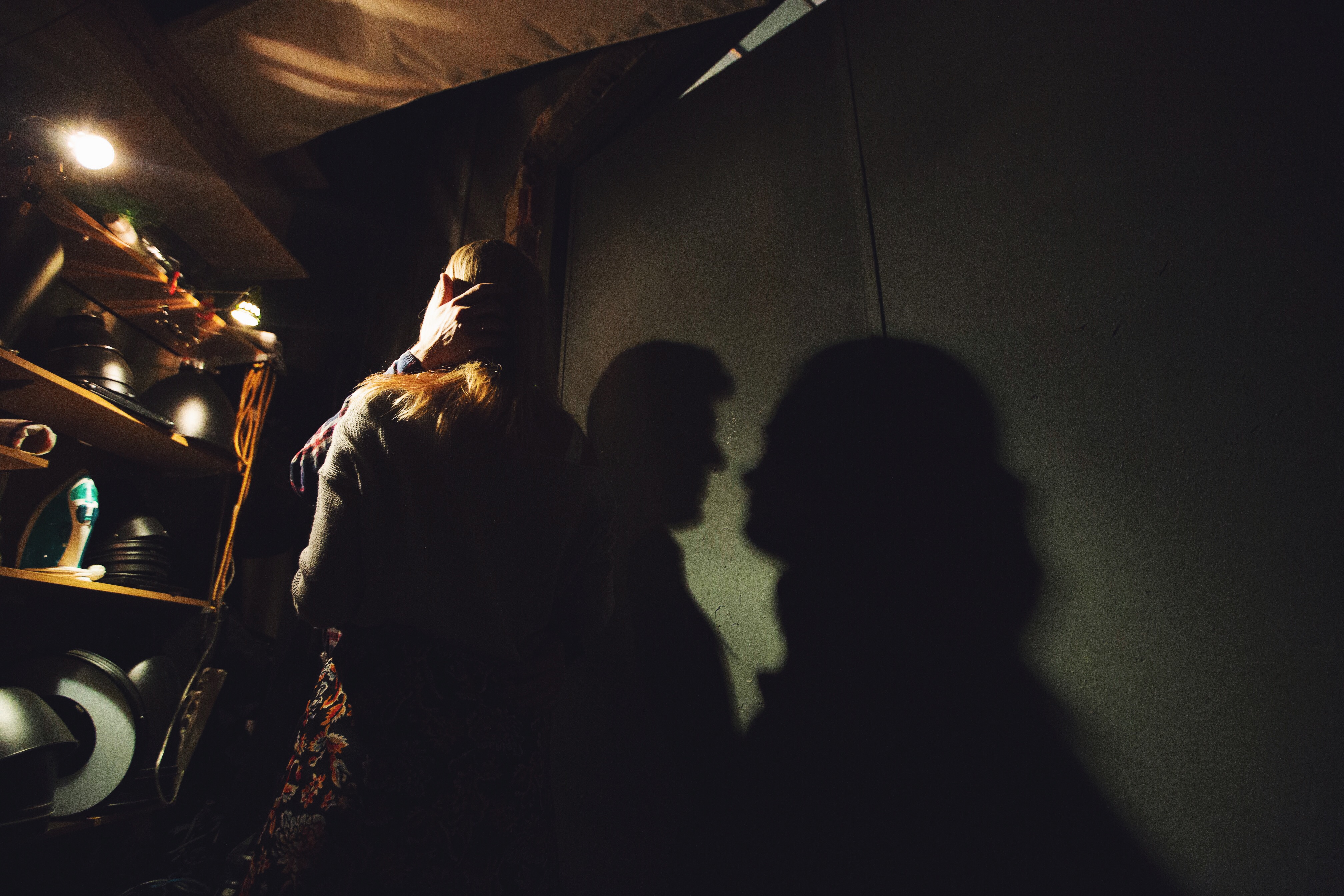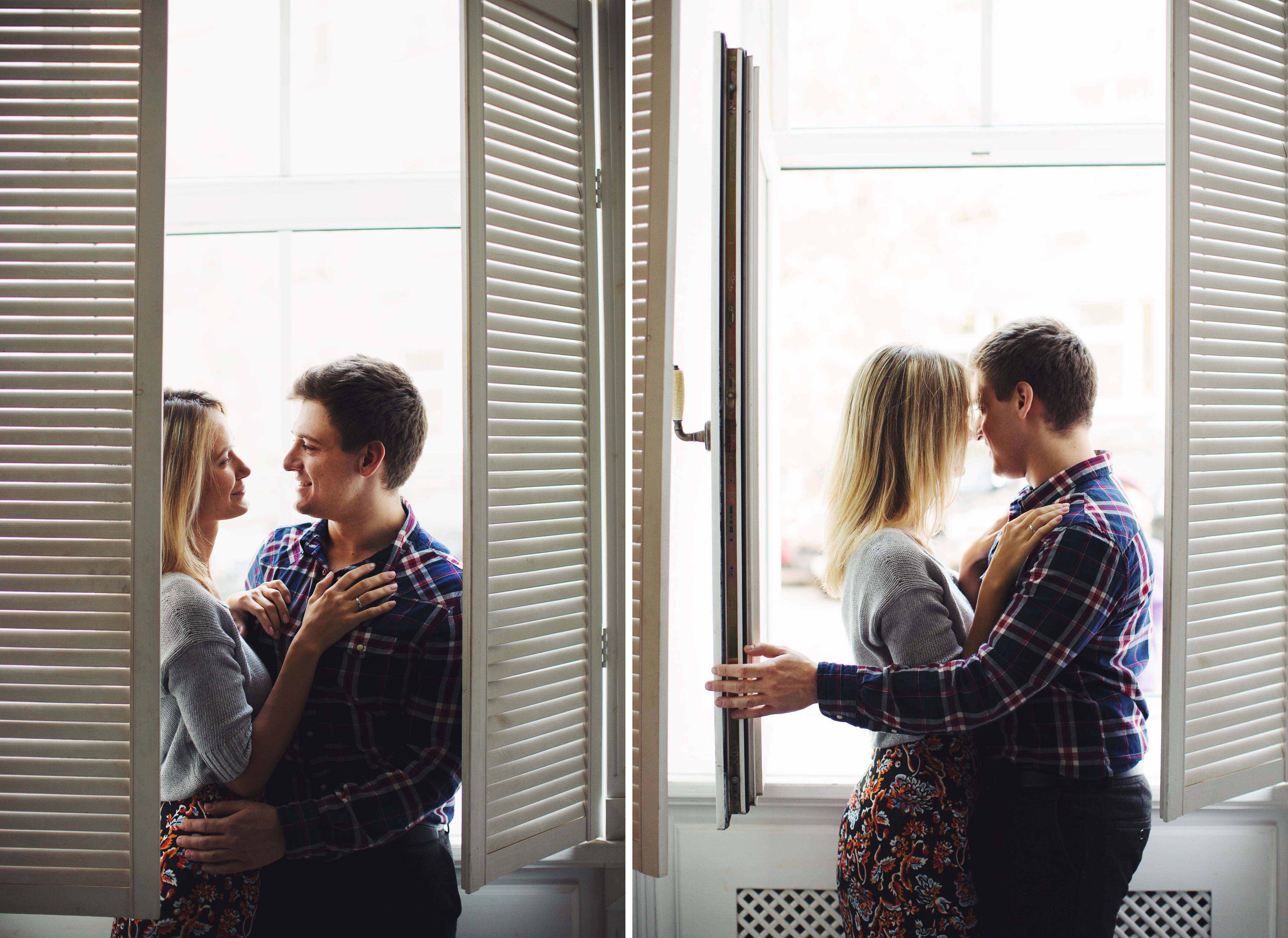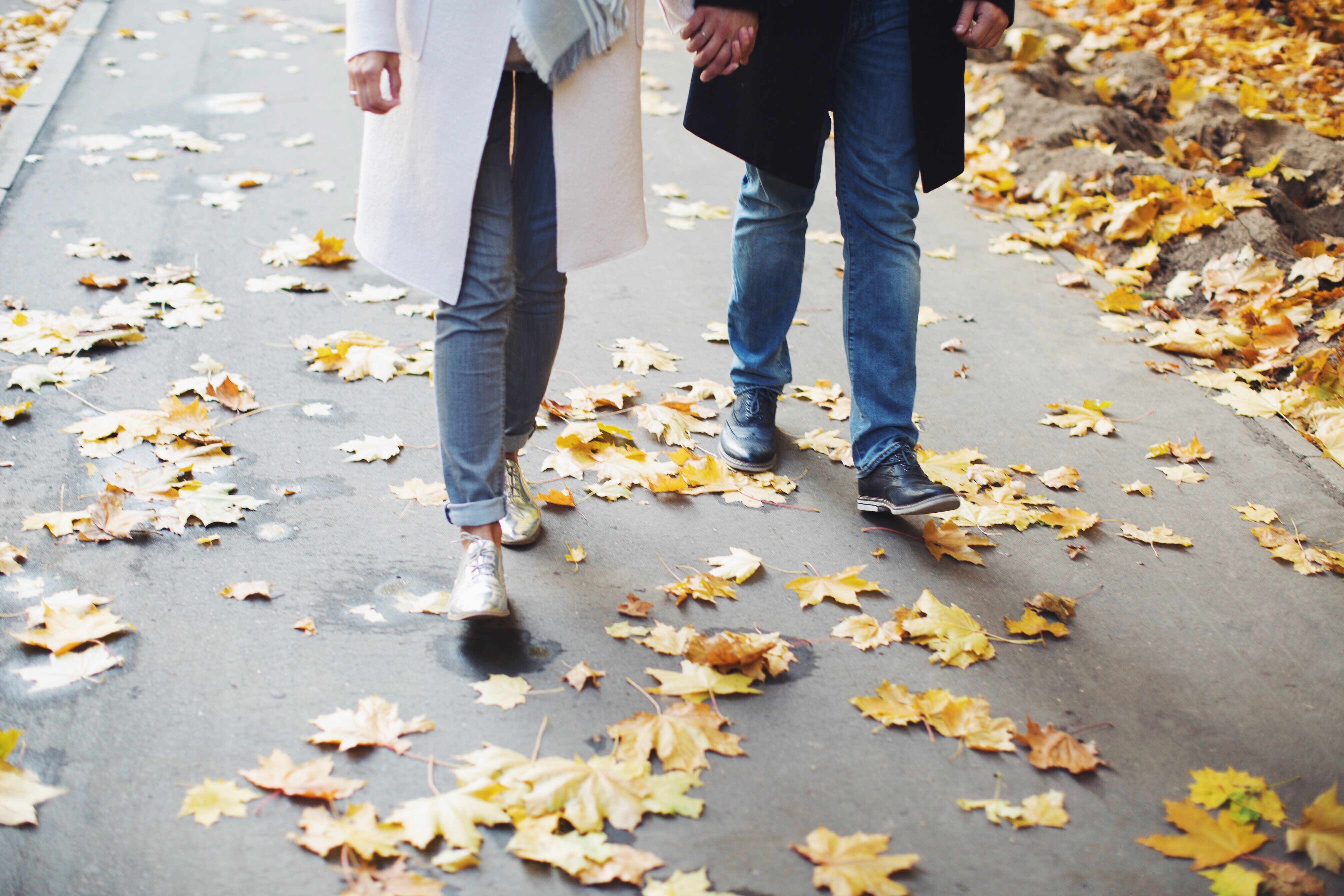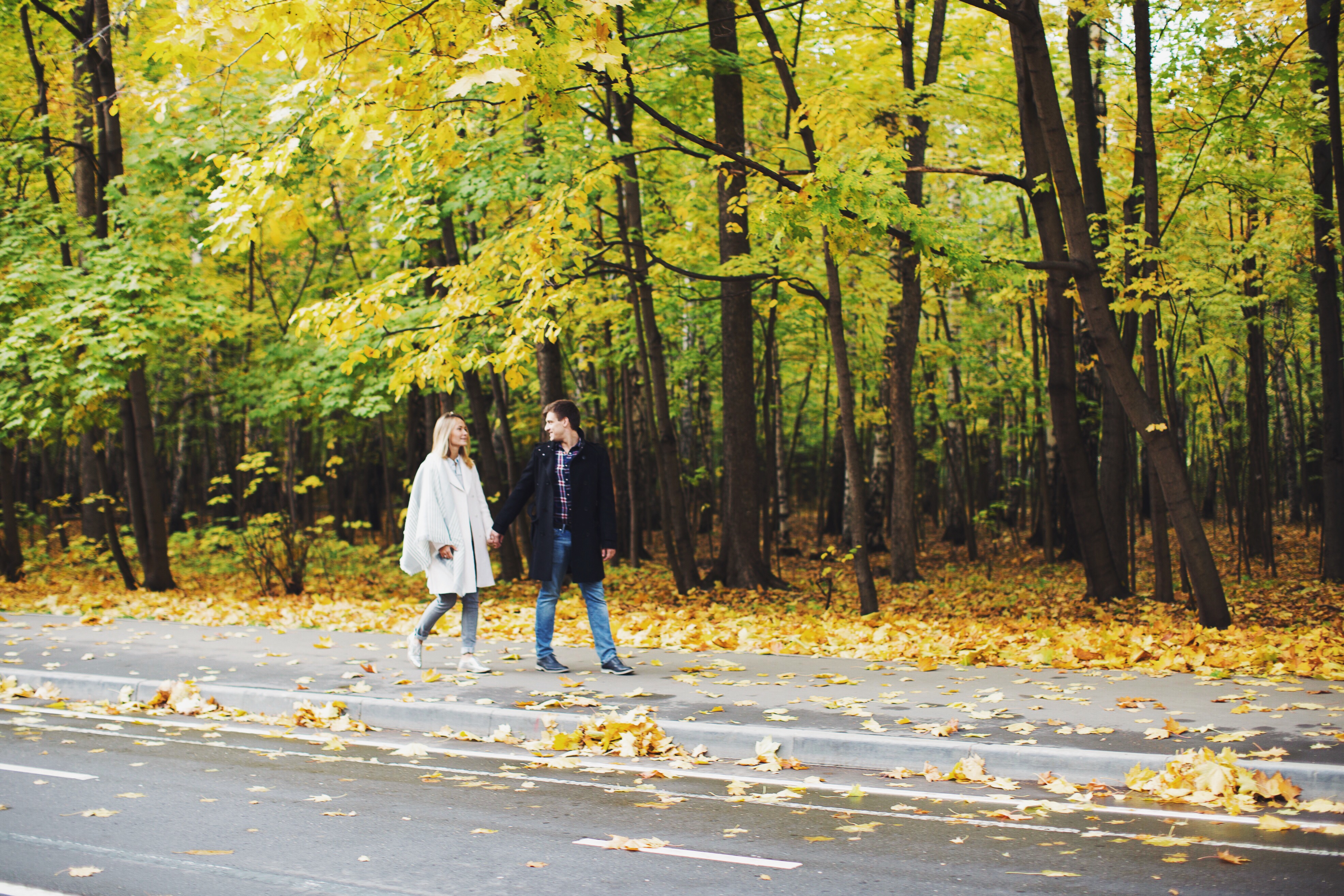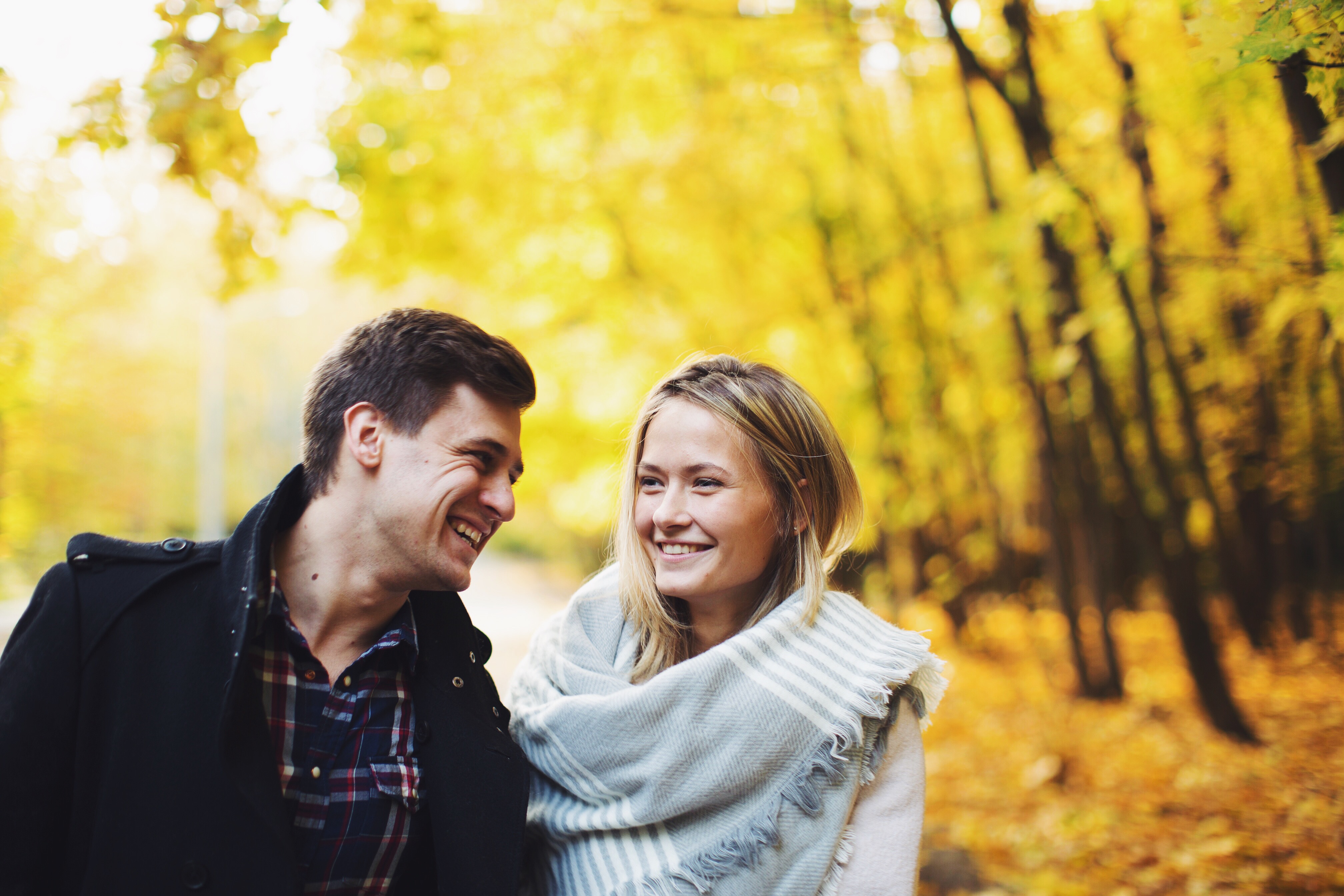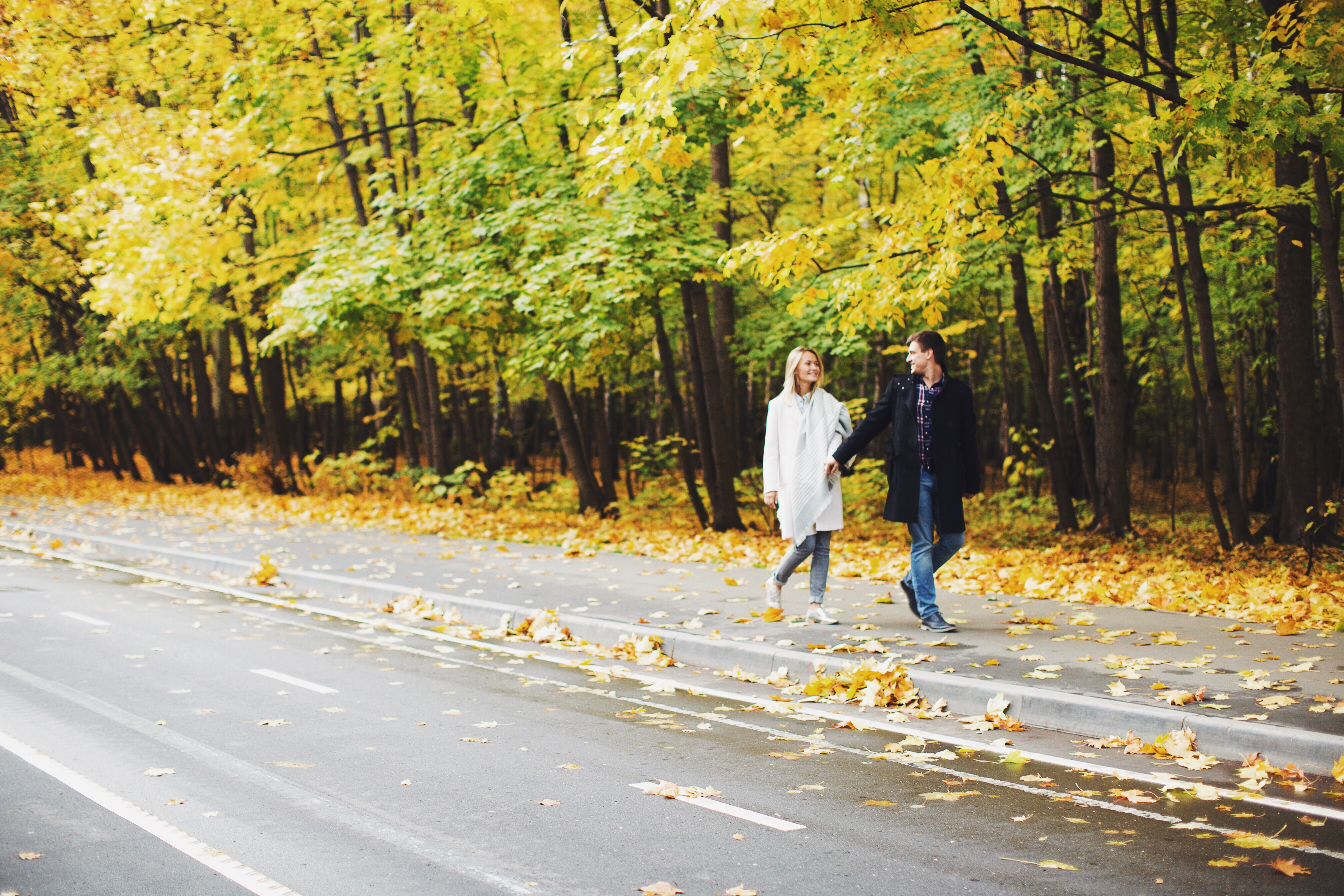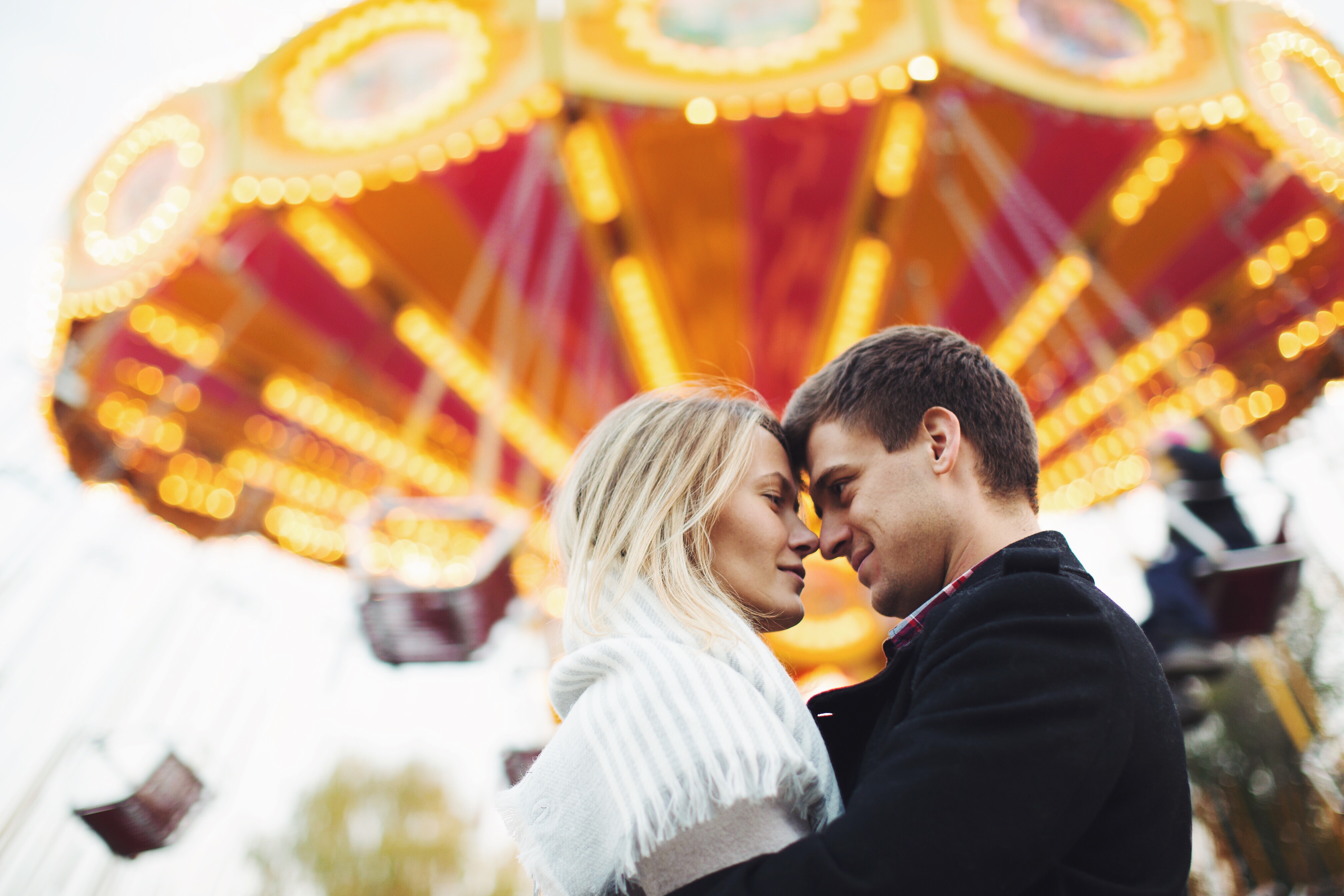 Paper, marker and glue - add in any order.


Any emotion is energy, and following the law of conservation of energy, it cannot vanish. One can suppress the expression of emotion, but cannot destroy it. It stays deep inside and, being unmanifested, does not disappear until it is expressed.
Mixing and expressing my feelings and memories on paper, I'm looking at the result, where the forms that seem abstract at first sight, acquire emotional coloring and, thus, manifest themselves into something tangible.







Сyanotype
2016
The project "Borders of Feelings: Anxiety".





Acrylic
2016
Taking photos for Google maps and hoping that they can be useful to people is very cool.
I consider it important to surround myself with beauty in the details and especially in the familiar tools of everyday life.



Click here: Open in Google Maps

PHOTOGRAPHER SVETLANA AYNURINA, SEATTLE WA AND PNW. ALL CONTENT ON THIS SITE IS OWNED BY AUTHOR
POWERED BY

CARGO COLLECTIVE

, INC. LOS ANGELES, CALIF. 90039—3414